How to use "Slot Opening Stone"?
In order to embed more Gems on your Gears, we need to use the mysterious stone called "Slot Opening Stone". You can get it from the game journey or claim from abundant rewards. 
Firstly, you should find the "Strengthen" button at the right corner of your main screen and get into the "Gem".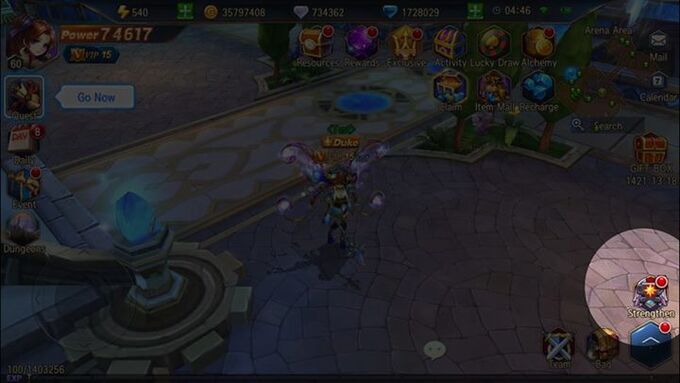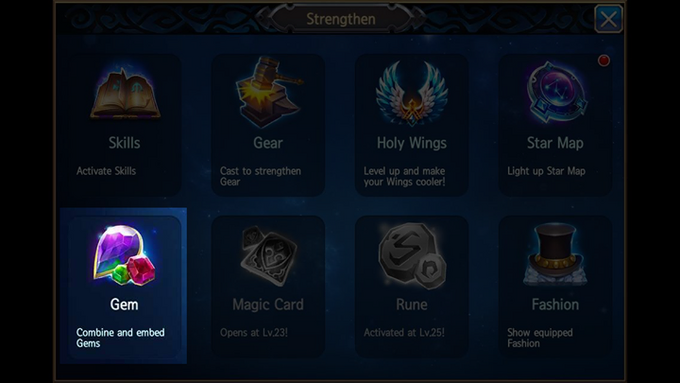 Stay in the first selection card "Embed" and insert the gear on which you want to embed a gem.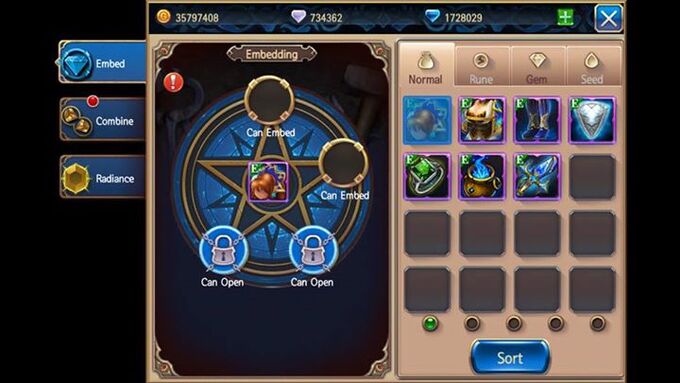 Then click the lock on the unopened slot and system will ask you to use your existing "Slot Opening Stone" to unlock a new slot.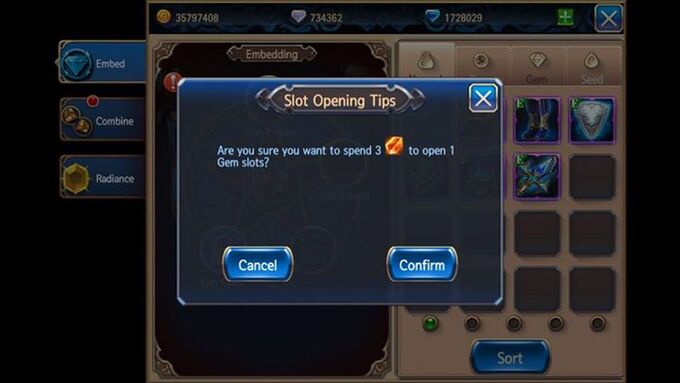 Once all the work is finished, you can tap on the vacant slot to embed your Gem directly on this Gear.
App Store: http://bit.ly/SoC_iOS
Google Play: http://bit.ly/SoC_Android