Want some evidence to show off your power and achievements in game? You should take a look at the title system!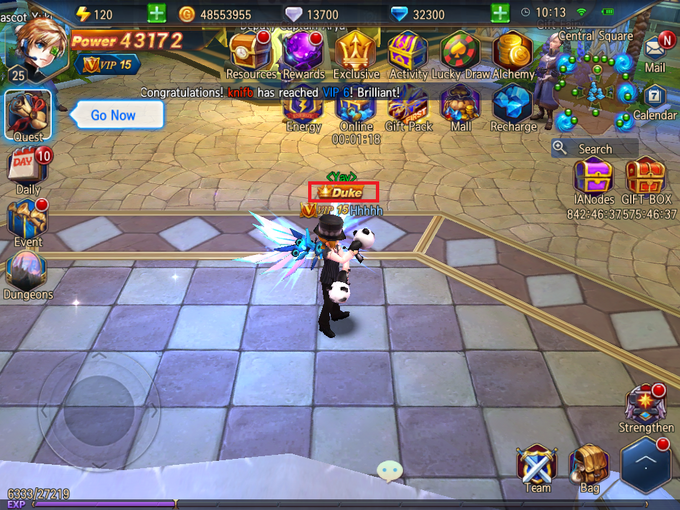 The title system is available at Lv20, you can obtain a variety of titles in the game procedure and show them on your head.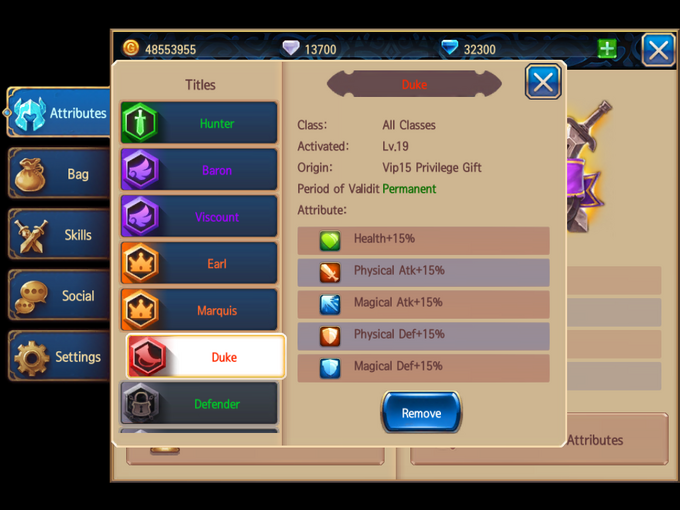 Like fashion system, these titles can also bring you powerful attributes. The system will reward your first title at Lv20 and the more powerful titles can be obtained regards your Vip level. If you don't want to spend more money on this game, you can also find some handsome titles from Guild and Royal Arena Store.